Broadband & Internet
Find out if United Communications service is available near you.
United Communications and MTE work together to provide better internet options
The passing of the Tennessee Broadband Accessibility Act opened the doors for cooperatives like Middle Tennessee Electric to offer high-speed internet services to their members. Much like electricity in the 1930s, access to high-speed internet is becoming a necessity. Broadband is a vital resource that improves the quality of life and spurs economic development across our communities.
Middle Tennessee Electric and United Communications have joined forces to answer your calls for broadband and expanded internet access to underserved areas in Middle Tennessee. Many projects are already underway, and many more will begin soon.

About United Communications
United Communications is recognized by BroadbandNow as having some of the fastest Internet speeds available in the country, with bandwidths up to TWO GIGABITS delivered over their state-of-the-art fiber network. They supply high-speed internet and the latest Wi-Fi 6 technology, as well as phone service for residential customers and businesses in Middle Tennessee.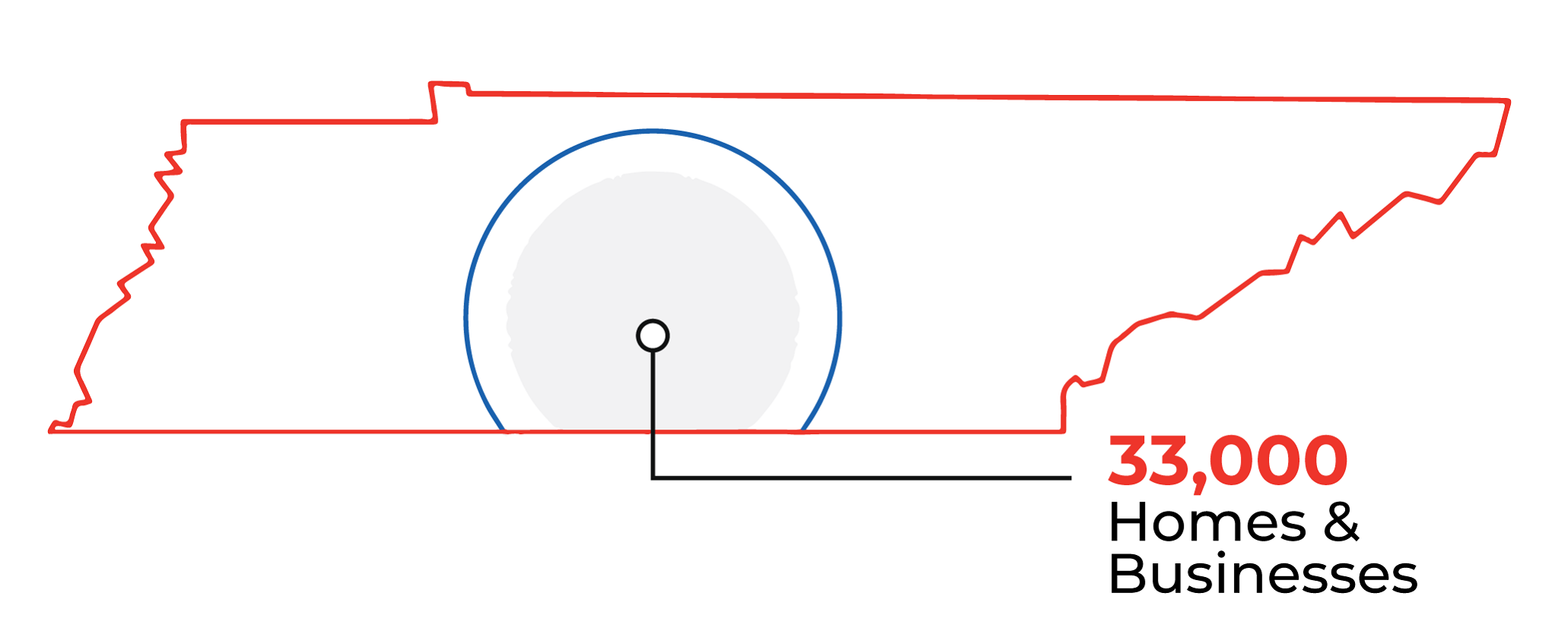 While United is on the cutting edge of new technology, its roots were established in 1947. They built their reputation by providing the highest quality telephone service in rural markets where other providers refused to serve. With the evolution of the Internet, United continued to innovate and was one of the first companies in Middle Tennessee to introduce a Fiber-to-the-Home network. With two office locations, Chapel Hill and Franklin, United has a fiber network with over 3,600 route miles of fiber backbone covering portions of Bedford, Davidson, Franklin, Marshall, Maury, Rutherford, Williamson, and Wilson counties.
In their quest to constantly improve our service offering and customer experience, United is working to bring high-speed internet services to new areas, with a focus on under-served communities in Tennessee. The Project Unite initiative enables them to provide high-speed Internet service options in some of the most rural communities in Middle Tennessee while still staying true to their roots of providing reliable service and dedicated local support.
United Communications is a subsidiary of Middle Tennessee Electric Membership Corporation.